Compassion has the power to change the world.
is to cultivate compassionate change and minimize suffering for all kind through humane advocacy, animal rescue, disaster relief and community projects.
a world with less suffering and more compassion; a conscious culture that extends its circle of compassion to all kinds regardless of race, gender, sexuality, religion or species.
We execute our vision through the following key areas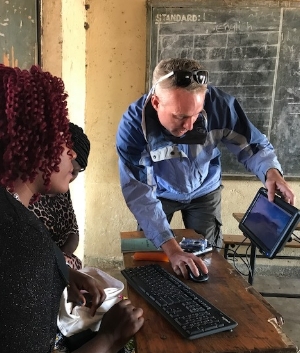 Rescued is My Favorite Breed Tops
Order a custom tee, tank, sweatshirt or kids tee and help give back to our rescue animals! With each purchase you'll be donating to our rescue animals in Florida, Puerto Rico and California. No better way to sport your love for rescues than a shirt that says it all! Place your order through Sept 18th!